Youth Christian Education
Zion offers a Biblically-based religious education program for children every Wednesday afternoon, September through May, from 4:00 to 5:00 PM. We also have a Sunday School during the 9:00 AM Worship service.
3rd - 6th Grades
Students learn about God's promises in the Old Testament and study stories of Jesus' life in the New Testament. Mrs. Sherrie Smith leads the learning and discussions from week-to-week.
7th - 8th Grades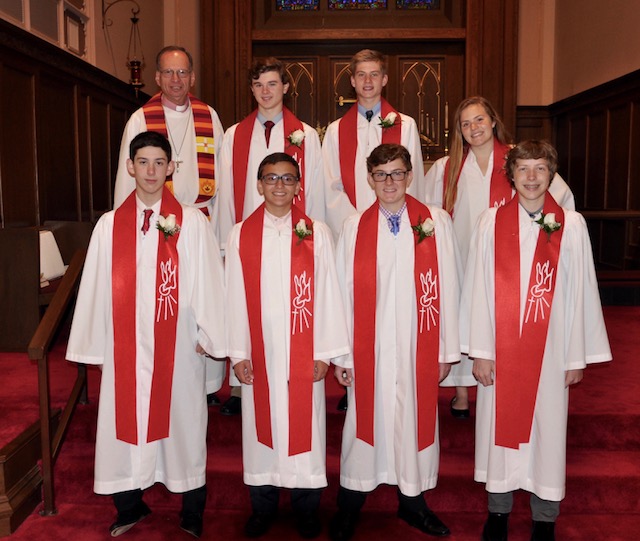 As they prepare to affirm their baptismal vows in the Rite of Confirmation on Reformation Sunday of their 9th grade-year, students study the Bible and Martin Luther's Small Catechism with Pastor Kein as they reflect on their Christian-Lutheran identities.
Sunday School
3 Year-Olds - 5th Grade
Miss Kirsten partners with parents to teach your child to Know, Love, and Follow Jesus!
"Jesus said, "Let the little children come to me...Matthew 19:14
Fellowship with others, music, snacks, and caring teachers await your child here at Zion! These classes are open to any child - Lutheran or not.