News and Announcements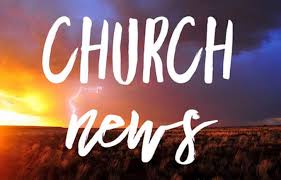 January 23 Worship Folder and News
Hello Zion members, Alumni, staff and friends!
Would you be interested in gathering for a reunion in early 2022 to celebrate the history of Zion Lutheran School? Our day-school building will be undergoing a reformation soon to be remodeled into condominium units. You could live in your former 3rd grade classroom, with 21st century amenities -like air conditioning!
What activities would interest you in addition to a tour of the building?