Afternoon Enrichment
Afternoon Enrichment for 3 and 4-Year-Olds

| Day | Program | Activities |
| --- | --- | --- |
| Monday | Little Scientist | Science and Nature Investigations |
| Tuesday | Creative Cooking | Fine-Motor and Basic Math Skills |
| Wednesday | Fly-Away | Global Stories, Art, Music and Food |
| Thursday | Exploring the Arts | Visual Arts, Music, and Drama |
| Friday | Spanish | Learning Spanish words and phrases |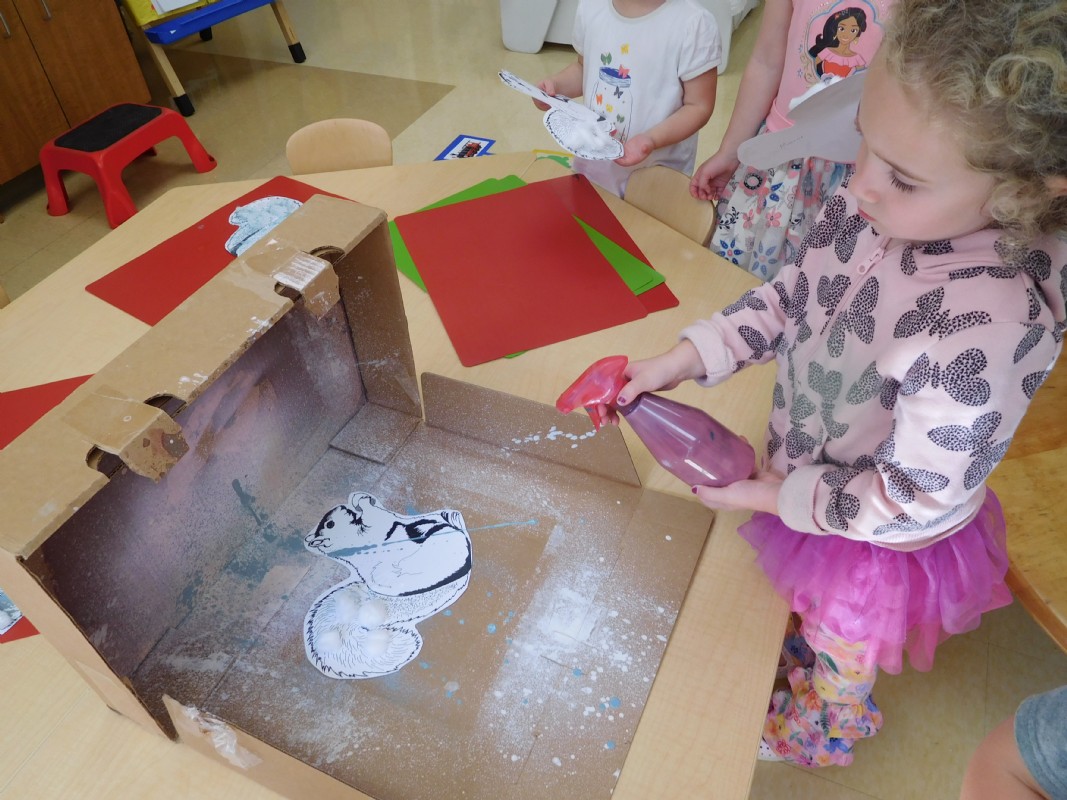 Enrichment can be added to any of your child's days at the ECEC. Class is from Noon (after lunch) until 1:30 PM. Follow this link to learn more: Enrichment Classes
PreK+ is an Exciting Two-Day Afternoon Enrichment Program for 4-Year-Olds.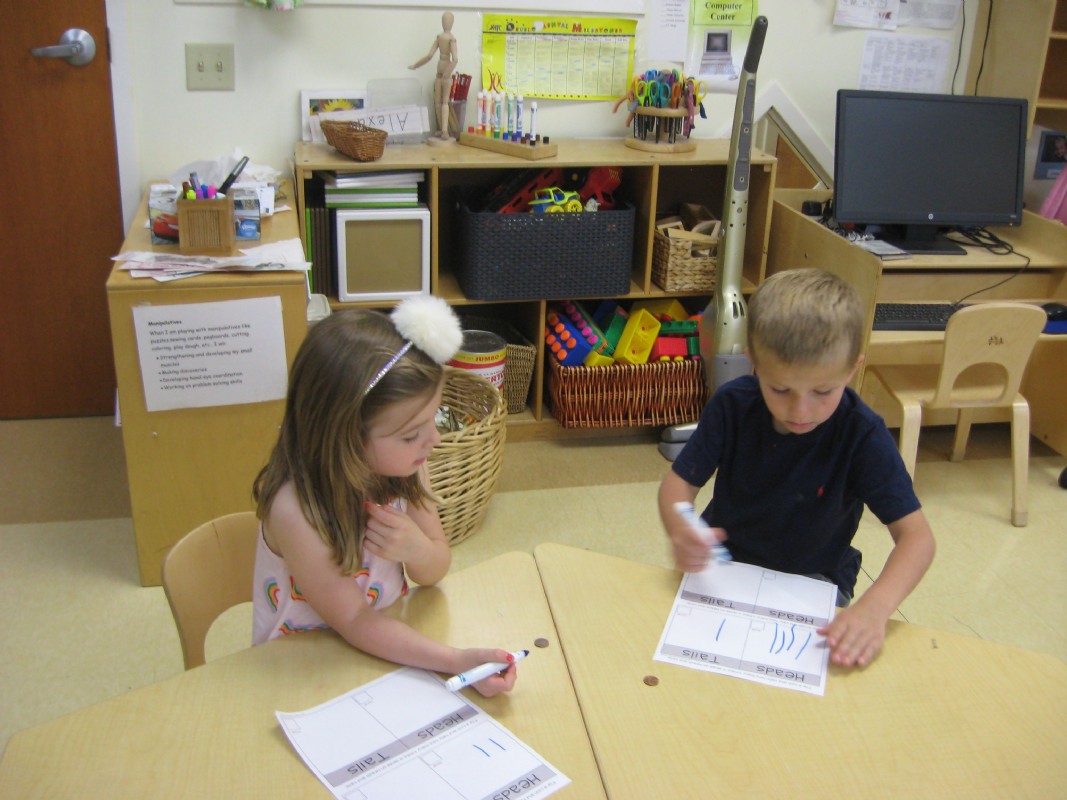 Weekly class sessions are held on Monday & Wednesday, and on Tuesday & Thursday.
The focus of PreK+ is to develop a 4-year-old's emerging knowledge of letters and numbers through a hands-on curriculum incorporating games, science activities, literature, computers and physical education. Children should be 4 by September 1st.
Extend Your Child's Day Further
Following an Enrichment class, your child can attend Quiet Time and More, from 1:30 to 2:45. Then our A Little More Time program runs from 2:45 to 4:30. You can find more information on these programs on the Full-Day pages of this website. Follow this link: Full-Day Programs